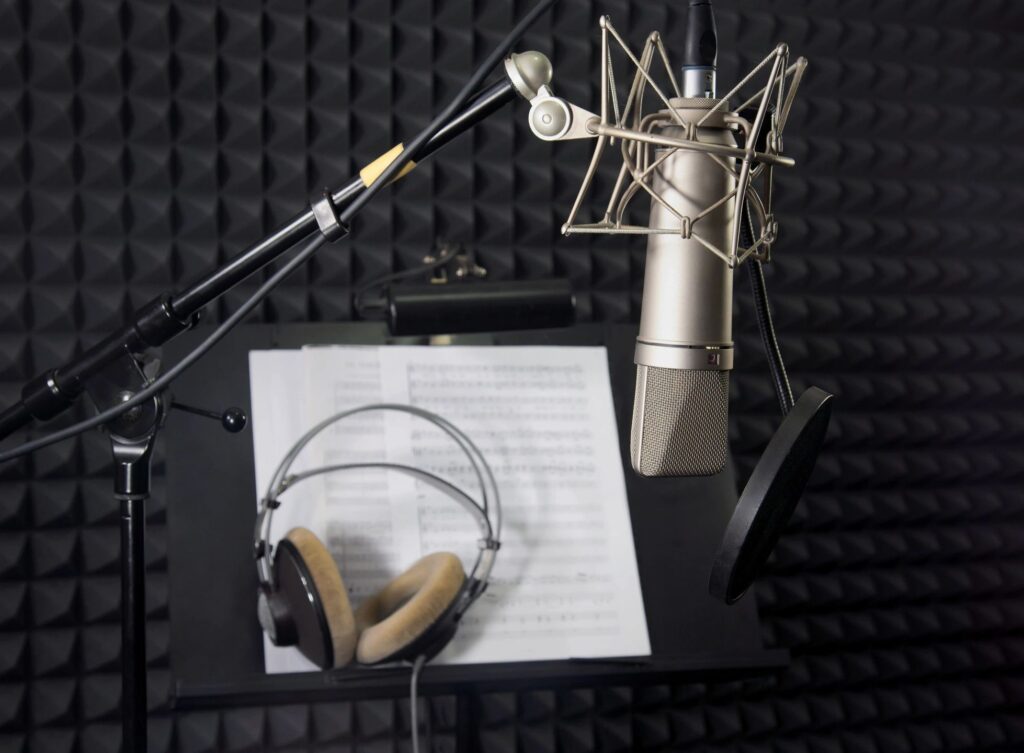 Contact
Christian Hits Z90.7 WZIV
PO Box 235 Princeton, IL 61356
(888) 451-1239
As our Marketing Partner, we invite you to walk alongside the ministry of Christian Hits Z90.7 WZIV. You will reach a loyal, family-centered, Christian audience while supporting the ministry and mission of Christian Hits Z90.7 WZIV. Our listeners are both male and female adults. They are concerned about family, finances, fitness and their faith walk.
Listeners trust Christian Hits Z90.7 WZIV to provide uplifting and encouraging content throughout the day. By becoming a Marketing Partner with Christian Hits Z90.7 WZIV, your message implies that your organization or business shares similar values; that is a powerful endorsement. If you would like to discuss becoming a Marketing Partner, please complete the form below and we will contact you.
Christian Hits Z90.7 WZIV, and Road Map Ministries, are here to encourage a personal relationship with Jesus Christ and nurture believers in their spiritual growth through Christ-centered media. Broadcast content, including radio announcements and donor acknowledgments, must be consistent with this mission.