Christian Hits Z90.7 is not your typical radio station.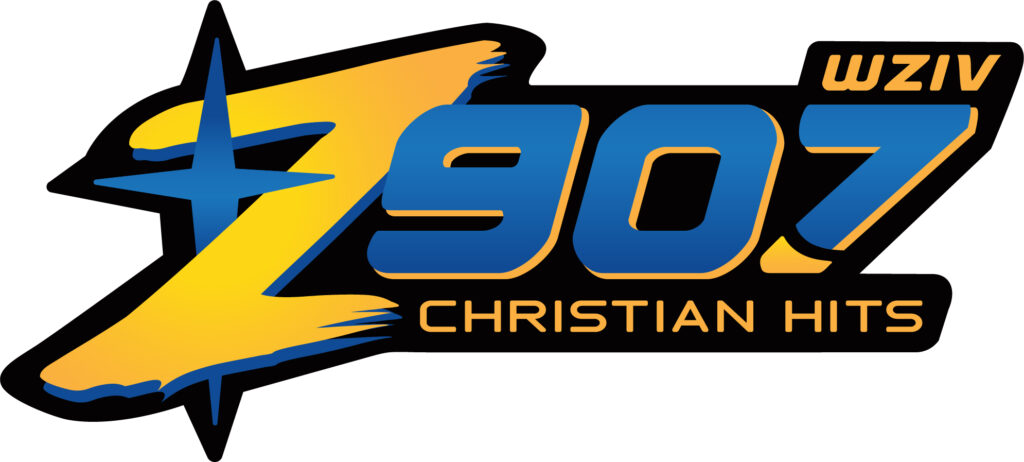 We're unique. You likely haven't heard a station quite like Christian Hits Z90.7. You'll hear a multi-decade collection of contemporary Christian hits that are no longer heard on Christian radio stations. You'll also hear encouraging conversations about real life, centered around Jesus. Go ahead and listen. Find encouragement, purpose and have fun! Then tell others so they can listen too!
The Past
In October 2020 we moved to our current place on the radio at 90.7 FM with a 650 watt signal. We were branded as "Christian hits from the 90s to now! Z90.7". Prior to that we were at 88.3 FM with a tiny 150 watt signal that was difficult to hear, especially east of Princeton.
The Present
On New Year's Day 2022 we added decades of Christian hits to our music library and boxed up all the newer music we had been playing. We became "Classic Christian Hits Z90.7". Our mission remains the same. We want to be the radio station that is loved in every community that can hear Z90.7 in Central Illinois, and online wherever you might be!
The Future
In February 2022, the Federal Communications Commission granted a Construction Permit to allow us increase our power to 8,000 watts. This will let us reach an even greater area on 90.7 FM. The new higher power signal will reach into even more communities way beyond Princeton, where Z90.7 cannot be heard right now. This opportunity for our signal to substantially grow will require us to replace our current tower and some equipment, costing around $75,000. Please pray and consider helping us financially so the Z90.7 signal expansion can happen within the short window of time allotted by the FCC.