Z90.7 is here to encourage a personal relationship with Jesus Christ and provide encouragement through music and conversation. Our massive music library is decades of contemporary Christian hits. 90.7 WZIV is licensed by the FCC to serve the community of Princeton. However, we are here for Wyanet, Kewanee, Spring Valley, Walnut, Tiskilwa, and every other community our signal reaches!
When you're out of our listening area, listen to us online from anywhere with our web player by clicking on the "Listen" item in the menu. You can also download the free TuneIn app and listen to us there. No special app is needed.
We invite you to take the 30 day challenge. Listen to Z90.7 every day for the next 30 days. Then let us know what you think! Introduce us to someone else so they can listen too.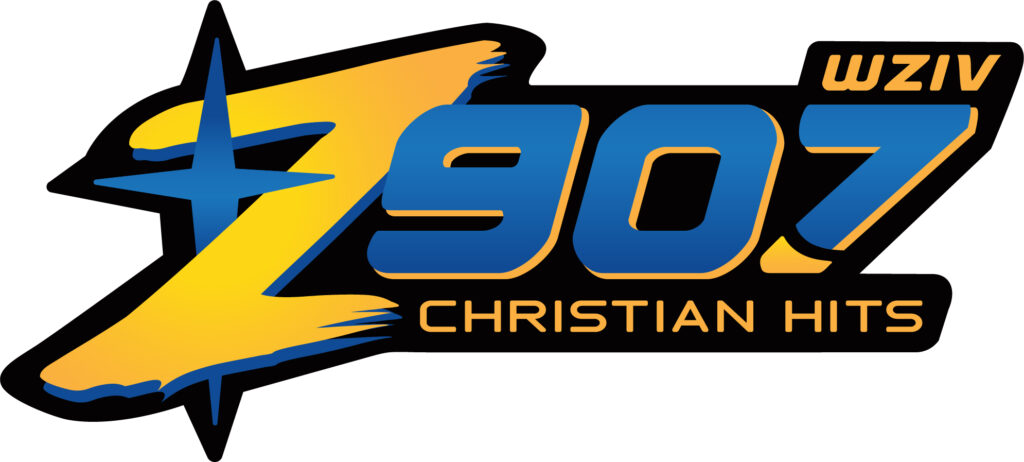 Classic Christian Hits Z90.7
We encourage our listeners to pursue a deeper walk with Jesus on a daily basis.
If you have never committed your life to Jesus, or you are ready to get serious with Jesus, please pray this prayer:
Dear Jesus, Thank You for loving me even when I don't deserve You at all. Lord, come into my life. I am a sinner. Forgive me, change me from the inside out, break me, make me new, make me whole. Purify my heart. Jesus, I believe You died on the cross and rose from the dead. You are my Savior and some day I will live with You forever. Until then, help me to stand for You, to shine for You, to make a difference and let Your truth be known. Use me Lord. Holy Spirit, fill me to overflowing. In Jesus' name, Amen.
If you have prayed this prayer, we encourage you to get a Bible and read the first 4 books of the New Testament, Matthew, Mark, Luke, and John. Get plugged in with a church that also encourages a deep walk with Jesus.