Listen To A Special Message From Christian Hits Z90.7 General Manager, Doug White
WHAT HAPPENED TO CHRISTIAN HITS Z90.7?
In early January, there was a car accident near our transmitter site. Fortunately, the driver was okay. But the car accident caused some severe damage and has left us without electricity. With no electricity, our equipment cannot operate. That is why you cannot hear us on your radio or online.
Christian Hits Z90.7 is listener supported. It is listeners just like you that we depend on for financial support. Since financial support has been quite soft, we do not have the funds needed to make the repairs so our electric service can be restored. We have no choice but to remain off the air until the funds are obtained for the repairs.
WE NEED YOUR HELP.
We've heard from our listeners. Messages from our website, social media and voice mail messages have shown us our listeners care and want Christian Hits Z90.7 to come back on the air.
Right now, we need around $4,000 to repair the damage so our electricity can be restored. Would you please consider a one-time financial give to Christian Hits Z90.7? Would you consider a regular ongoing monthly donation to help with the daily operation of Christian Hits Z90.7?
We don't receive funds from a giant ministry headquartered in some other state. We are in Illinois, just like our listeners. The survival of Christian Hits Z90.7 depends on the financial support of our listeners.
PLEASE CONSIDER A DONATION TODAY.
Please click the Support Z90.7 button to learn more about how you can help keep Christian Hits Z90.7 around. Thank you for your donations.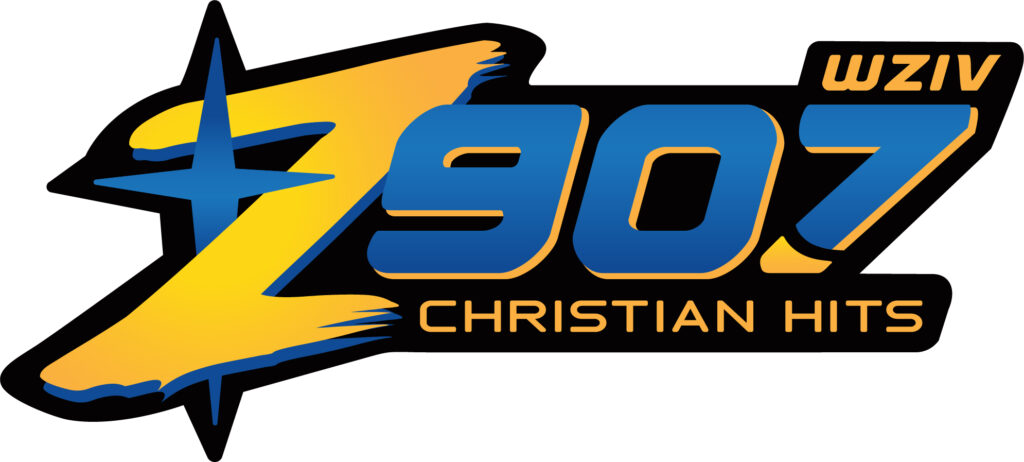 Christian Hits Z90.7
We encourage our listeners to pursue a deeper walk with Jesus on a daily basis.
If you have never committed your life to Jesus, or you are ready to get serious with Jesus, please pray this prayer:
Dear Jesus, Thank You for loving me even when I don't deserve You at all. Lord, come into my life. I am a sinner. Forgive me, change me from the inside out, break me, make me new, make me whole. Purify my heart. Jesus, I believe You died on the cross and rose from the dead. You are my Savior and some day I will live with You forever. Until then, help me to stand for You, to shine for You, to make a difference and let Your truth be known. Use me Lord. Holy Spirit, fill me to overflowing. In Jesus' name, Amen.
If you have prayed this prayer, we encourage you to get a Bible and read the first 4 books of the New Testament, Matthew, Mark, Luke, and John. Get plugged in with a church that also encourages a deep walk with Jesus.